Departure: 13.00, WKO
When it comes to novel bulk materials with advanced properties, RHP-Technology GmbH is the company to work with. There main tool-kit is POWDER TECHNOLOGY. In addition to traditional technologies, Additive Manufacturing is one of the key drivers for future innovations at RHP Technology, where we have intensified our knowledge during the past years.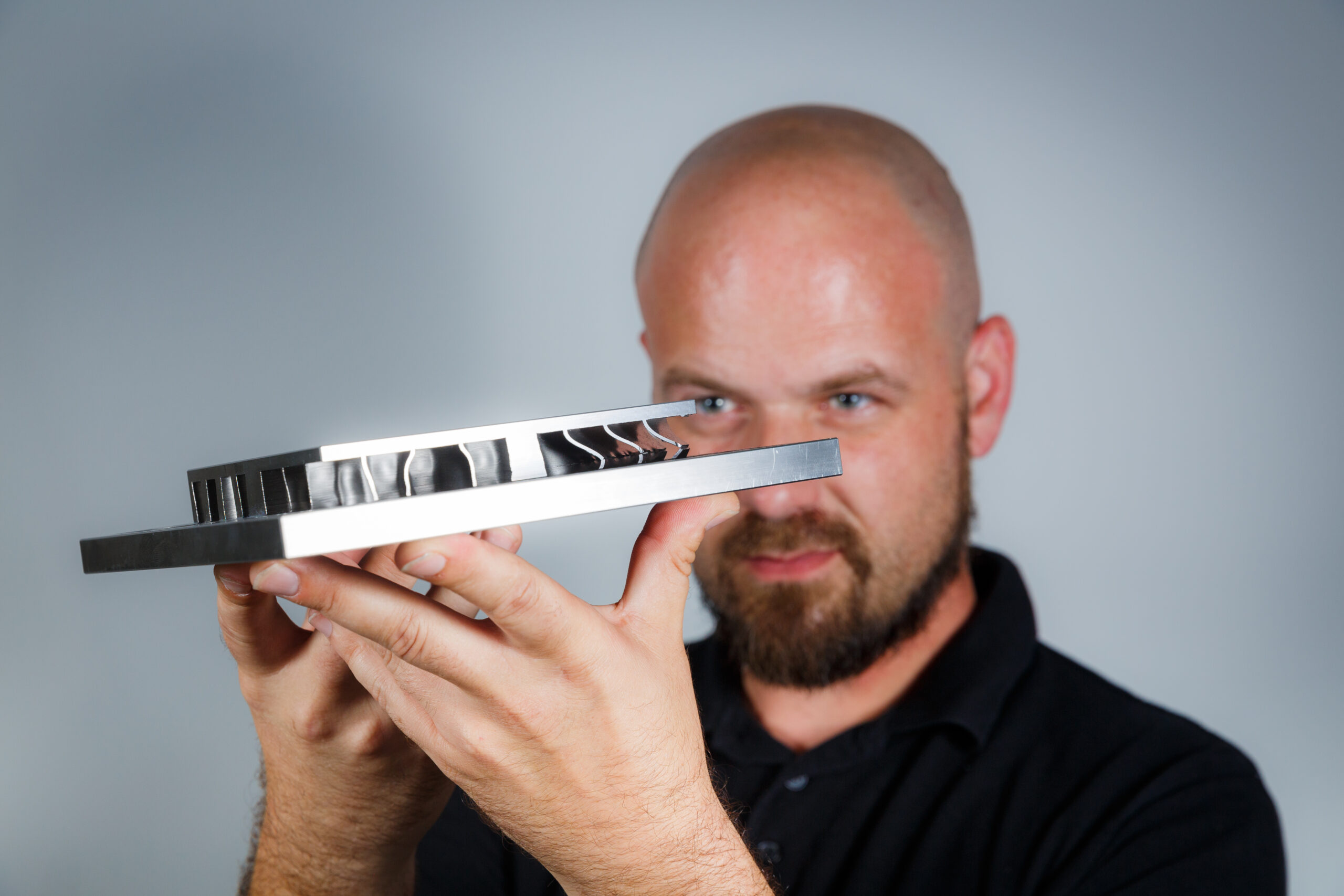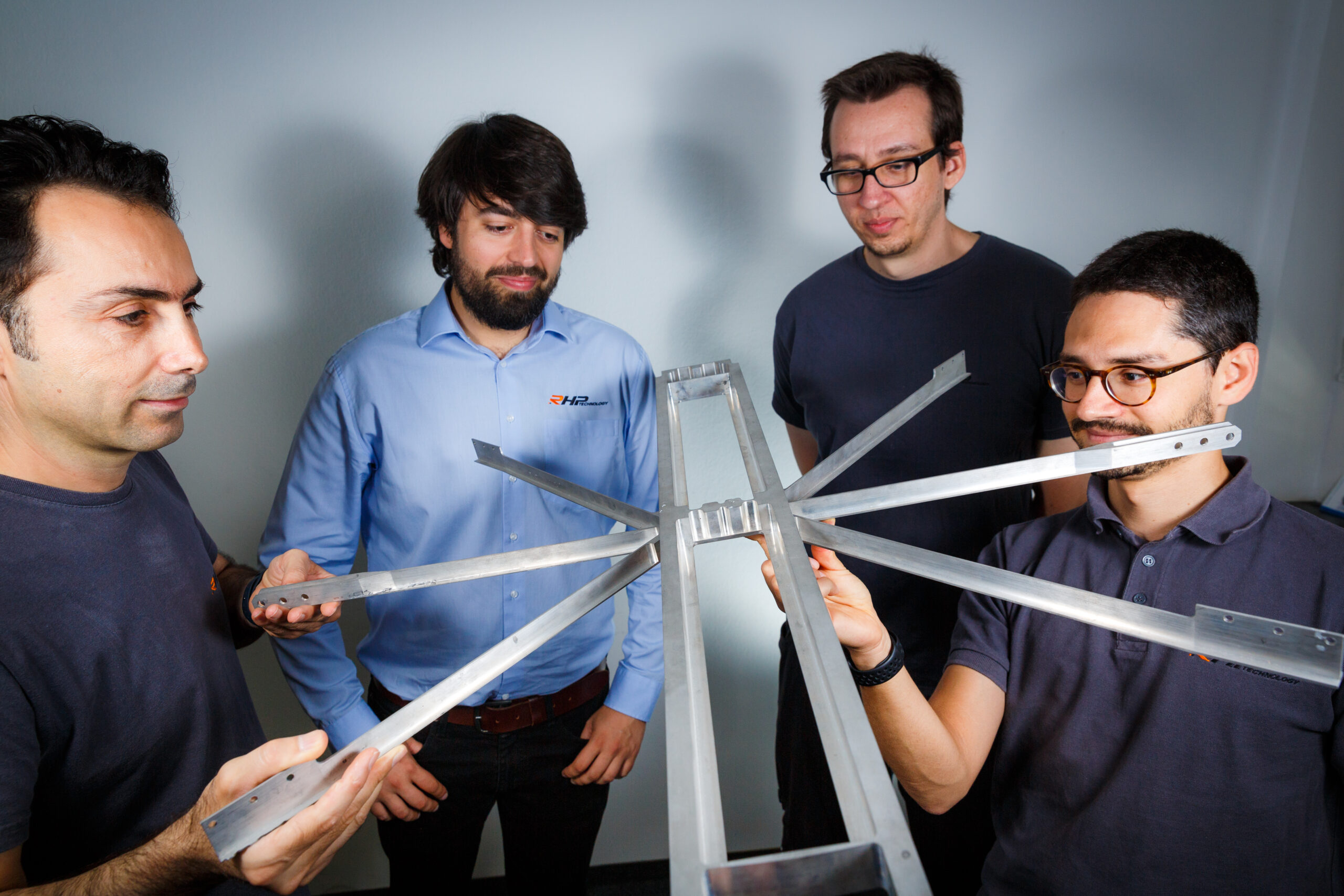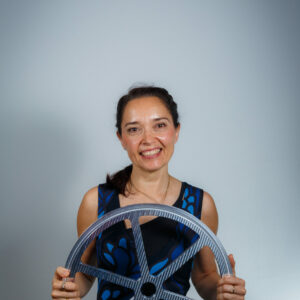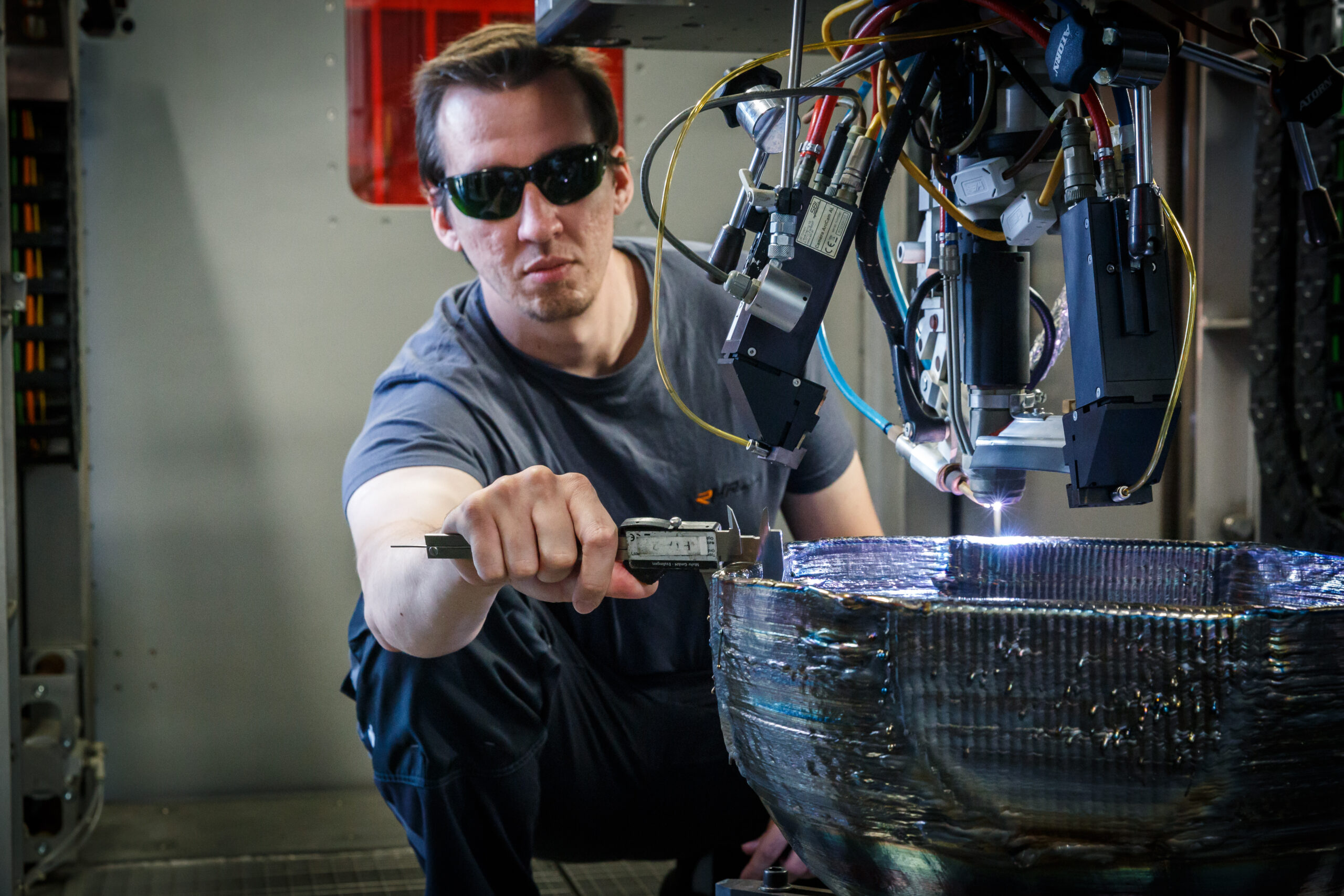 Departure: 13.00, WKO
The TU Wien Pilot Factory Industry 4.0 deals with new concepts and solutions for multi-variant series production in the discrete manufacturing industry. The diverse offerings for Smart Production and Cyber-Physical Production Systems extend to the areas of learning, innovation and demonstration factories and are supervised by a large network of experts from TU Wien. The main focus of the TU Wien Pilot Factory Industry 4.0 is on the automation and digitization of production processes, human-machine cooperation, safety and security, sovereign data exchange in production data rooms and sustainability of production processes.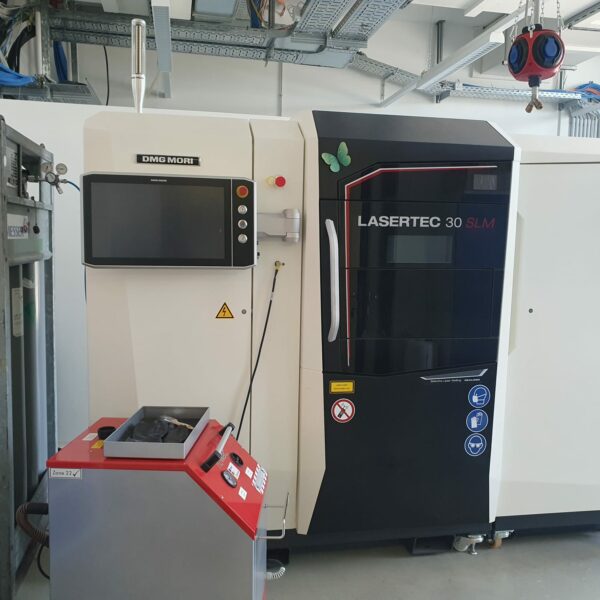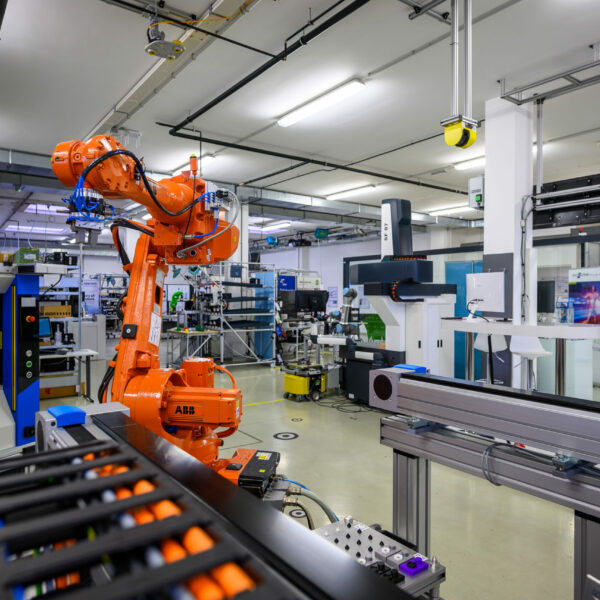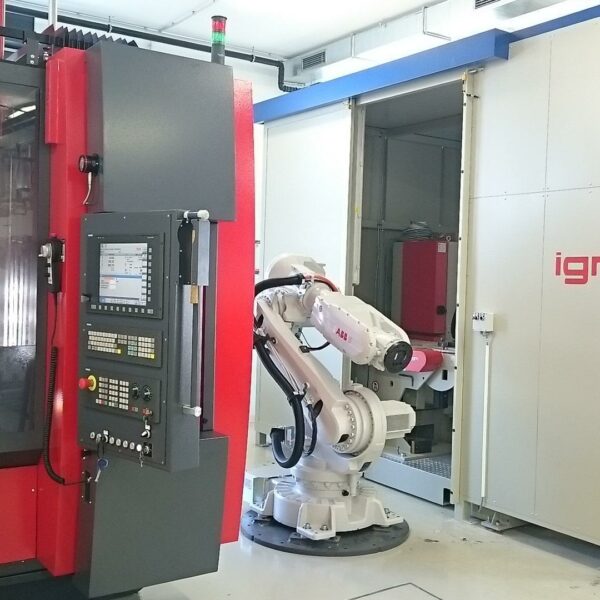 Incus GmbH provides an innovative solution for the additive manufacturing of high-performance metals and offers a novel 3D printing process to the growing market of metal injection molding (MIM). The lithography-based Metal Manufacturing (LMM) process developed by Incus offers an economic method for prototyping and the small- to mid-scale production of components in MIM quality. The system offered by Incus can be integrated into existing MIM production lines or R&D departments, since the same post processing equipment can be used. LMM is most applicable for the manufacturing of functional prototypes and pre-series manufacturing, as well as for the production of smaller lot sizes (< 5000).